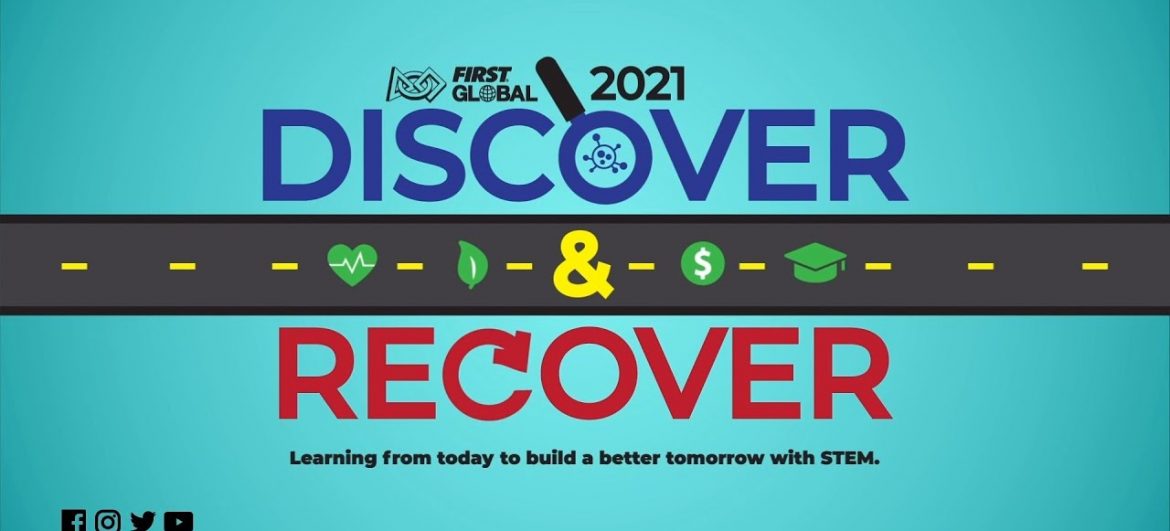 The 2021 FIRST Global Challenge — Discover & Recover
About Us
Dr. Ricardo R. Neil
+ 1 (869) 661-7417
https://www.iitae.tech
The 2021 FIRST Global Challenge — Discover & Recover
The 2021 FIRST Global Challenge — Discover & Recover consists of three months filled with social media and technical challenges, talks by STEM professionals, and technical training sessions, all while connecting the FIRST Global Community around the world. Join us as we learn together, innovate together, make change together, and connect the globe! The season will run between 27 June and 28 September 2021.

Challenge Overview
We have all become intimately familiar with the health challenges we face as a worldwide community. We have also seen how the STEM community has become motivated by a common cause, from understanding the virus, designing safety devices to prevent spread, to developing medical treatment. Global communities are having to address resulting challenges relating to education, the environment, health, and the economy. This year, under the theme of Discover & Recover, we explore how STEM is the key to finding solutions to these challenges that can prepare us for building a better tomorrow.
CubeSat Prototype Challenge: Teams will use components from a provided Arduino-based kit to design and build a CubeSat prototype and launch it into the lower layers of Earth's atmosphere.


 

Robotics Challenge:

Teams will reinforce their robot design, build, and programming skills using a provided REV Robotics kit of parts to complete four individual build tasks, representing different components of a

FIRST

Global robot.



STEM Talks: You are invited to join us for online presentations by engaging and inspiring supporters of

FIRST

Global who will discuss various topics relating to STEM, provide tips to students, and answer questions.

Technical Training Sessions: In partnership with REV Robotics,

FIRST

Global will hold informational sessions on topics related to

FIRST

Global robots and the kit of parts.

Social Media Challenges: During the season, there will be bonus opportunities for teams to earn points by participating in surprise mini Social Media Challenges.